Tag:
FinReg
Regulation
The new chair of ESMA will take up the role in April 2021 once Steven Maijoor steps down.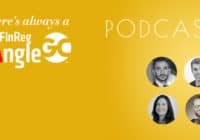 Regulation
Join Global Custodian and the FinReg experts for the fifth episode of There Is Always A finReg Angle podcast and get the latest news from financial regulation space.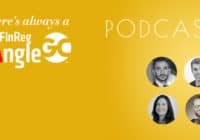 Regulation
Introducing you to the first episode of Global Custodian's new podcast on financial regulation, featuring guest speakers, Sean Tuffy, of Citi's Custody & Fund Services business, and Virginie O'Shea, post-trade FinTech analyst and advisor.