There is little doubt that climate change is the hot topic of discussion for now and the foreseeable future. We have heard politicians' pontifications on the subject, but it is becoming increasingly clear that more needs to be done.
The financial sector has a key role in addressing this Environmental, Social and Governance (ESG) issue. Pressure to invest sustainably, into businesses which support people and planet, has been mounting for several years.
Join Global Custodian and Apex Group for this timely discussion, exploring the key issues facing financial institutions and how private equity is stepping up to the challenge.
When
Wed, January 26, 2022 · 6:00 PM London (GMT 0:00) 
Agenda
How can companies and investments take greater responsibility for their carbon footprint?
How should companies measure their carbon footprint and make the move towards carbon neutrality?
What part do private equity firms have in building a greener, more sustainable future?
What impact will the political action at the COP26 summit have on the business world?  
Presenters


Joshua Brunert
ESG Senior Associate, Apex Group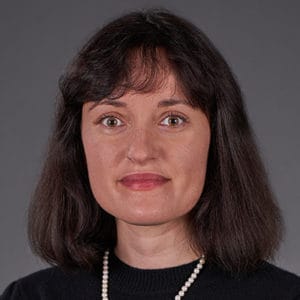 Ruth Knox
Partner, ESG & Impact,
Kirkland & Ellis International LLP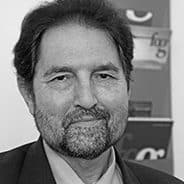 Richard Schwartz
Head of Research, Global Custodian