Executive Vice President and Chief Risk Officer • State Street • Boston •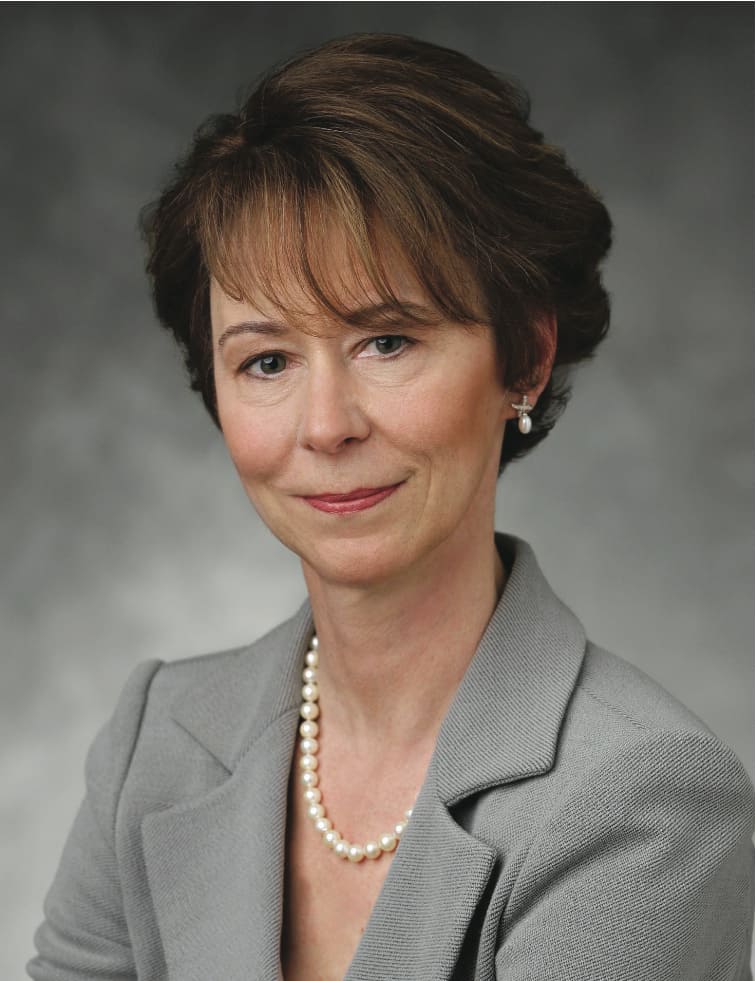 "From my perspective-from someone who manages risk for a living-the biggest change I've seen in my career is that the role of the risk manager has changed radically," says State Street's Maureen Miskovic. "It's hard to imagine now, but if you go back even 15 years not every institution had a risk manager." 
Given last year's events, it is quite the realization for everyone, not just risk management professionals, that risk management once seemed so quaint. That acknowledgement of the importance of risk management has come from a variety of factors, Miskovic says. The increased focus was exacerbated in 1998, when the Russian financial crisis pushed the hedge fund Long-Term Capital Management into its dramatic implosion, bringing risk to the forefront. 
That attention has only heightened during the recent crisis, to the point that it's now difficult to imagine a time, not so long ago, when risk management was not the talking point it is today. 
But for Miskovic, risk management has always been at the front position. She previously served as treasurer at Morgan Stanley in London, responsible for capital planning, bank relations and cash management for its European and Indian businesses, before spending six years at Lehman Brothers as chief risk officer and also holding senior management roles at S.G. Warburg in London. Miskovic served as a board member of NRG Energy. She came to State Street from the New York-based political risk advisory and consulting firm Eurasia Group, where she was a senior adviser. She resigned from her post as a State Street board member when she accepted her current position. Miskovic directs the company's global risk management activities as its executive vice president and chief risk officer, a position she's held since April 2008, making sure State Street's own footing was sound as the firm was rocked along with the rest of the market when credit markets seized up. 
"The role of risk management will continue to expand and will continue to touch many more parts of the business," Miskovic says.
The role of collateral, and how it's managed and priced, and the role of independent custodians, which she says will be the dominating way to custody assets, are major issues looming for the market, Miskovic says. She also says risk concerns are simplifying and paring down everything from executive compensation to the government's push to trade derivatives through clearing houses. "We're going to a more risk-averse, plain vanilla way of doing things, for at least some time," she says. Risk, it seems, is quaint no more.