Head of Quality ● Pictet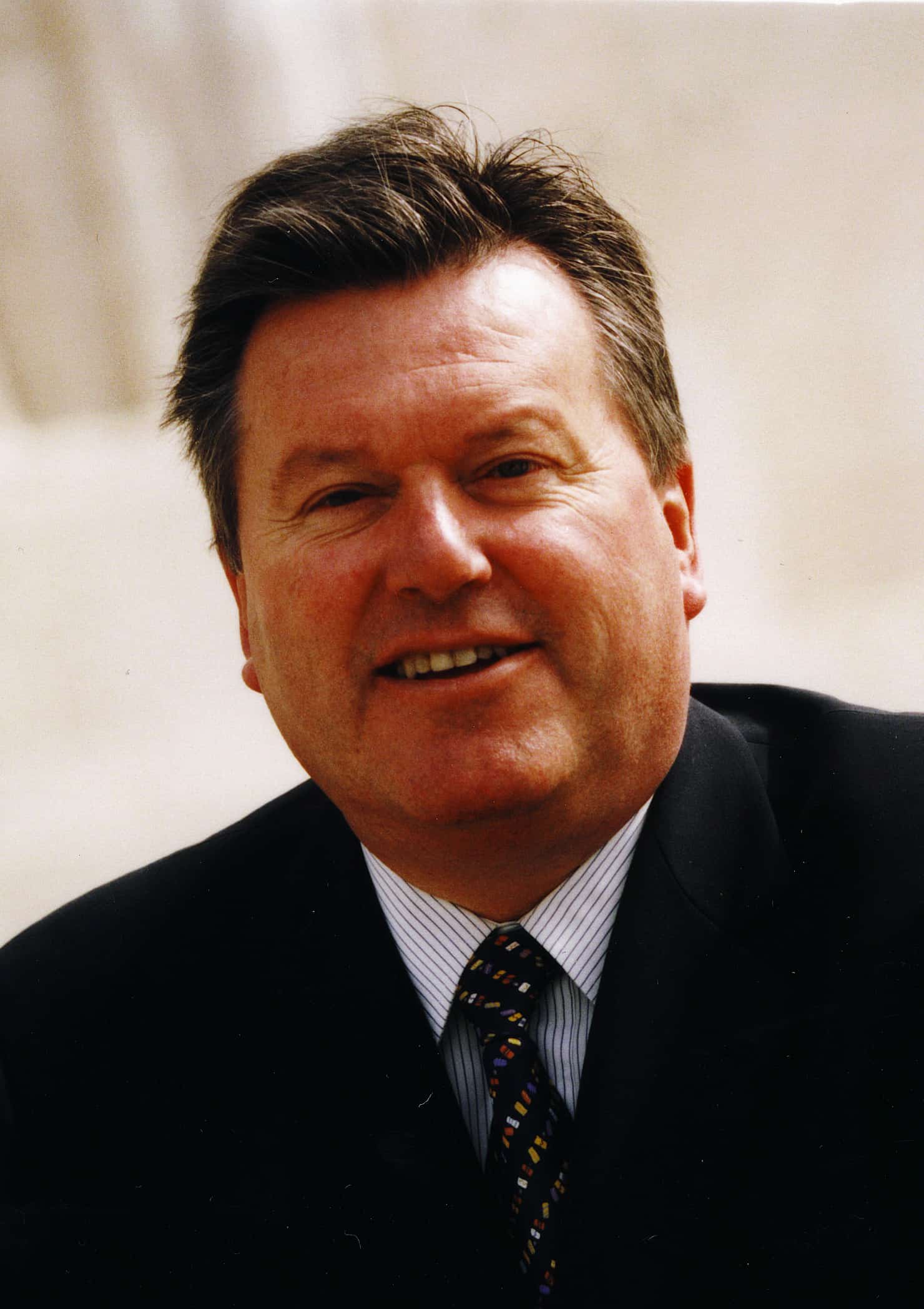 Richard Joller's involvement in the securities industry began back in 1969, when he joined Pictet & Cie, the Swiss private bank, wealth management and global custody specialist. The Pictet of today hardly resembles the one Joller joined, though: Total assets deposited with the bank have grown fiftyfold in the decades since, with its sub-custody network increasing from around ten when he joined to more than 80 today.
But before he became head of quality for Pictet's global network, his current role, Joller worked as a trader on international markets at the bank. Later, he was sent by Pictet to the London Stock Exchange, where he worked for nine months on the floor for stockbrokers Williams de Bröe.
During the political and economic uncertainty in Europe of the early 1970s, Pictet's partners decided to set up their first office on North American soil in Montreal. Joller moved to Canada in 1974 to lead the launch of the operation and made swift progress. The same year, Pictet became a member of the Boston Stock Exchange, and within 2 years, Pictet Canada was acting as a North American sub-custodian to Pictet & Cie in Geneva.
In 1984, Joller orchestrated Pictet Canada's move to become the first user of the electronic link between the Montreal and Boston Stock Exchanges. After acquiring a seat on the Montreal exchange, he asked its president to study the possibility of trading US equities from Canada to create a single point of entry in the North American equities market. Pictet was soon clearing its own trades through CDS in Canada and DTC in New York.
In 1997, Joller returned to Pictet's head office in Geneva to manage its global network of sub-custodian banks and brokers. This was 8 years after the fall of the Berlin Wall, which Joller says triggered a massive expansion of the securities markets worldwide.
In recent years, Joller has seen a shift away from a greater number of efficient local operators toward well-managed international providers-a trend that many single-market domestic sub-custodians would glumly confirm, though, predictably, disagree with the logic. He cites the example of Scandinavia, where the four providers operating in four countries just a few years ago have been replaced by just two operating across the whole region, including the Baltic States.
Joller says he believes firmly that the quality/price issue will remain paramount, and working with solid providers that place strong emphasis on risk management will be the key to success in the future. "Our clients demand the very highest standards, and we in turn have to select providers that are capable of offering this," he says. "We will continue to monitor the quality of service and always seek a fair price for this."-Christopher Gohlke