Managing Director, Global Head of Hedge Fund Services and CEO of Measurisk • J.P. Morgan Worldwide Securities Services • New York •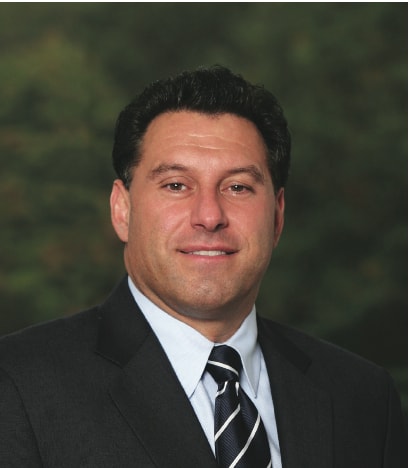 Since Bob Caporale joined J.P. Morgan in 2002, the firm has greatly expanded its alternative investment offerings through multiple acquisitions in its hedge funds administration business, launching a private equity administration business in 2005 and taking on Measurisk, the risk analytics provider, from Bear Stearns last year. And Caporale has spearheaded much of it, serving as the CEO of J.P. Morgan's private equity fund services from 2005 to 2008 and now overseeing hedge fund services and Measurisk. 
J.P. Morgan was the first major custodian to enter the private equity administration market.  "The key value proposition is to let us manage the operational and reporting requirements, while the managers concentrate on their core competency of creating investor returns," Caporale says. 
Unlike other parts of the market, which are skeptical about the coming onslaught of regulation, Caporale says the requirements for increased transparency and risk reporting could be good for administrators as fund managers and institutional investors will increasingly rely on outsourced providers for these services. 
Events like the bankruptcy of Lehman Brothers left a number of hedge funds concerned with the counterparty risk they were taking with their prime brokers.  "The days of a single prime broker are now over," Caporale says. "Most hedge funds now have multiple prime brokers. Having multiple prime brokers makes the middle- and back-office operations of a fund more complicated, which is ultimately driving more funds to outsource their operations." 
J.P. Morgan's independent fund administration offerings, middle-office outsourcing capabilities and risk analytics delivered via Measurisk position it well for future growth, Caporale believes. 
Clients seem to believe it, too: J.P. Morgan has consistently topped Global Custodian's Private Equity Administration survey, and HFMWeek recently named it best overall hedge fund administrator.