Much of the recent media coverage of Chinese capital markets has focused on opportunities available through the expansion of foreign investor access. This is, however, only part of a broader story of mainland market development.
Population demographics and wealth creation trends have given a spur to the development of a domestic wealth management and planning sector with new asset allocation and diversification pressures to meet the needs of a growing and eager consumer base. This is in turn has attracted a number of foreign asset management firms to offer appropriate investment vehicles to Chinese domestic consumers.
With the help of institutional investors, asset managers and custodians, this webinar will review the landscape of Chinese capital market activity and the growth of domestic versus inbound investment. It will then look ahead to the likely impact of current trends and how custodians are supporting these developments.
When
Wed, Nov 10, 2021 · 9:00 AM

 
London (GMT 0:00)

 

Agenda
What have been the most significant contributors to growth in Chinese capital markets?
What investment structures are being created to meet the growing demand?
What is the role of securities services providers in supporting a secure environment for investment growth?
What developments do panellists foresee in the near-to-medium term?
Presenters

Tony Chao
Managing Director, Head of Securities Services,
Greater China, Corporate Bank, Deutsche Bank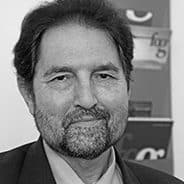 Richard Schwartz
Head of Research, Global Custodian
Speakers


Sam Xu
Chief Country Officer,
Bank of New York Mellon (China)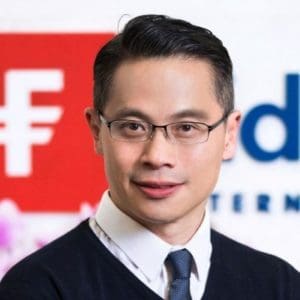 Senan Yuen
Head of Investment, China,
Fidelity International


Wilson Zhang
Managing Director, Regional Head of Equities,
Head of QFII/WFOE Business,
China International Capital Corporation Limited