There are many ways to measure the recent success of fund administrators. Existing clients are increasingly leaning on providers and boosting levels of outsourcing. Feedback during the crisis was overwhelmingly positive as administrators became a port in the storm.
Going forward, the runway is long. There is room for growth in third-party servicing of private markets and real assets, while clients need more data, transparency and technology. The M&A scene is hard to ignore and shows the viability and growth potential of administrators of all sizes.
In this documentary we asses this purple patch for fund service providers of all sizes, and how they see their businesses evolving in the future. For banks, large independents and boutiques alike, it's a great time to be a fund services provider.
When
Thu, Jan 27, 2022 · 3:00 PM London (GMT 0:00)
Agenda

The new fund administration landscape and the mix of banks, large independents and boutique providers – is there room for all and why is each proposition unique?

The long runway: potential for growth in the future in terms of increased outsourcing and evolving asset classes.

Client demands evolve in terms of data and transparency and how administrators are developing their technology and platforms.

Buy, sell or hold? With the continuation of M&A activity in the space, where will the space eventually get to? Can the big buyers get a return on their investments? What does consolidation and integration of multiple businesses mean to clients? Are boutiques able to sustain their businesses as large independents scale, or is it a matter of time until they are bought?
Speakers


Anne Anquillare
CEO, PEF Services, a CSC company


Eamonn Greaves
Global Head of Sales, SS&C


Tyler Kim
Global Head of Fund Services,
Maples Group


Dan Smith
President, Trident Trust


Patrick Fietje
CEO, Tavira Securities


Michelle Noyes
Managing Director, AIMA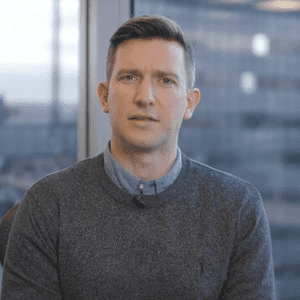 Christopher Pierce
Head of Investor Relations,
MYGALE Event Driven Funds


Jonathan Watkins
Managing Editor, Global Custodian