Tag: Ethereum
Technology
Fnality will collaborate with other industry leaders to create a set of Ethereum-based enterprise technology best practices and open standards.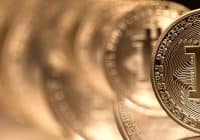 Market Infrastructure
A survey conducted by Global Custodian, The TRADE Crypto and BitGo has shown that endowments are investing in crypto-assets and funds, with 94% stating they invested either directly or through a fund in 2018.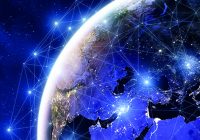 Securities Review
Joseph Lubin describes CSDs as "conceptual construct" that can take a decentralised form, forcing Euroclear to defend their role.