SaaS DLT platform SSImple has concluded an angel funding round, led by David Little, a fintech expert and serial angel investor, who currently chairs Aora Law and serves as a non-executive director for several high-growth start-ups.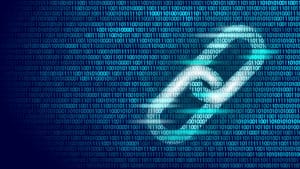 At the same time, Matthew Cook has been appointed as chairman of SSImple. "I am pleased to share that SSImple has concluded its angel funding round, accompanied by Matthew's acceptance of the chairman's role," said CEO of SSImple, Bill Meenaghan. "These advancements empower us to automate the archaic SSI process for an expanded range of firms." 
With more than two decades of industry experience, Cook's most recent role was at Swift, where he led strategic and industry-wide initiatives focused on enhancing settlement efficiency for international securities and FX transactions.   
"As the industry grapples with shorter settlement cycles and maintains a strong focus on reducing transactional costs and friction, this is an exciting time to be joining SSimple," Cook commented. "Accurate, authenticated, and timely SSIs have long been a consistent challenge, hindering the realisation of a fully straight-through-processing (STP) vision within the industry.  
"This hindrance has been exacerbated by error-prone manual processes and costly, outdated legacy platforms. Leveraging SSImple's innovative SaaS approach, we present a cost-efficient effective and readily implementable solution across multiple asset classes for the 21st Century, with the goal being to transform this vision into reality." 
Founded by Bill Meenaghan in 2022 and launched in 2023, SSImple is a SaaS DLT platform, built using the leading distributed application platform Corda from R3.