Managing Director, Chief Risk Officer ● BNY Mellon Asset Servicing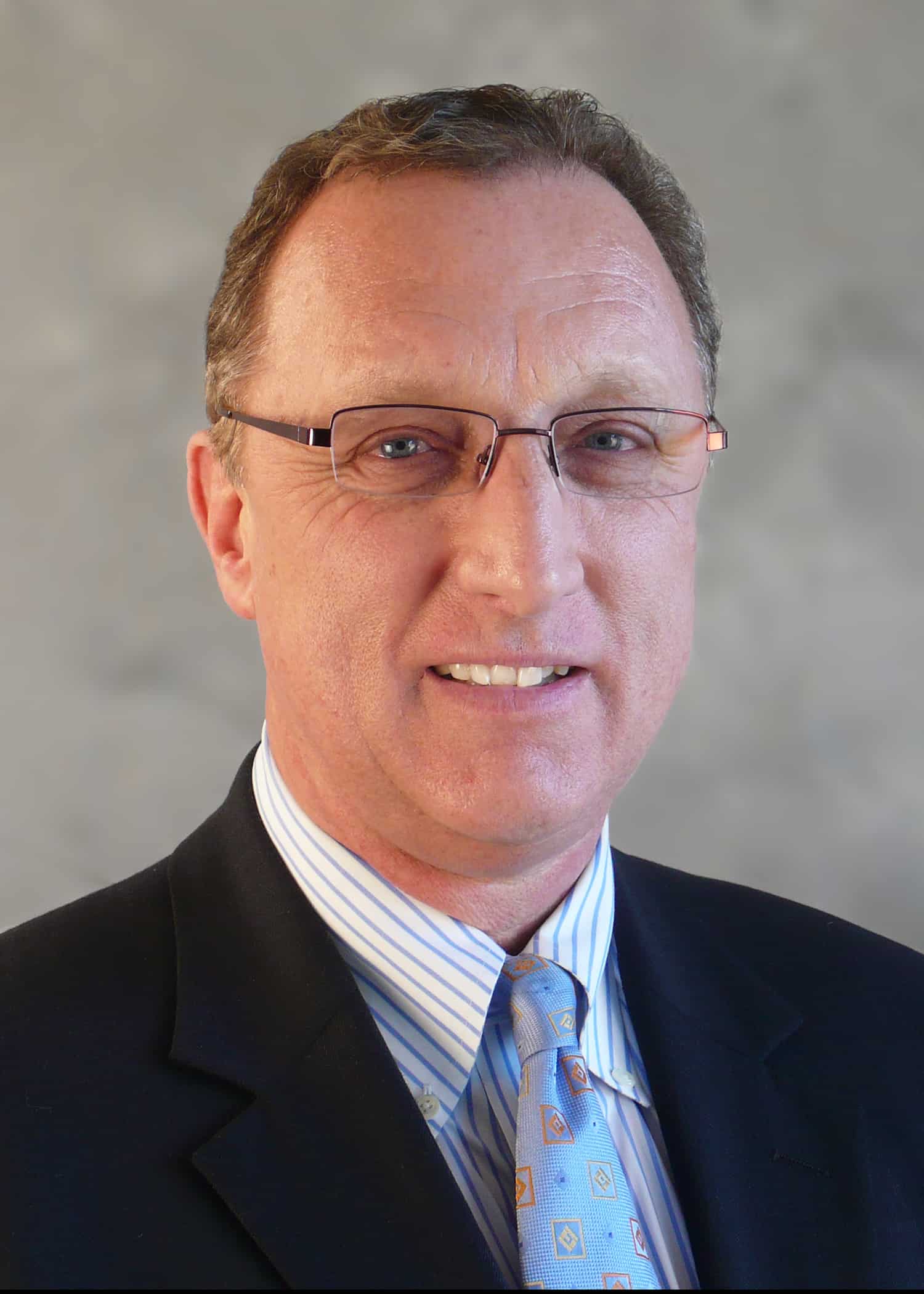 Not long ago, Kevin Smith asked his assistant, jokingly, whether she knew how to take dictation. Compared to today's instantaneous means of communication, such as e-mail or instant messaging, shorthand and typewriters seem archaic indeed, he says. The fact that he can be sitting in New York and run an organization in 15 places in the world would have, not all that long ago, been unthinkable.
"That's not only how far we've come, but then you look forward to the next 10 or 15 years, and that's one of the big challenges, how far communication is going to take us," Smith says.
Smith joined The Bank of New York in 1991, after stints with Lloyds Bank and then Citibank. His long tenure with BNY Mellon, and in the industry as a whole, has allowed him to forge longstanding relationships with colleagues and associates in many parts of the world.
"What really is fascinating, having a single career in the same business, is the number of people you meet and stay in contact with. It's an old cliché that it's a small world and industry, but it's really true," he says.
Smith sees a trend toward different opportunities and challenges, and says that geographic diversity is a big reason, as well of the depth of experience that exists in other markets, making it less likely that people will cluster around big financial centers.
"People are ambitious and there's still a lot of opportunity. There's a lot more transparency and a lot more job mobility," he says.
During his tenure at BNY Mellon, he has experienced many major situations. From his office, he can see out to ground zero, and remembers September 11, 2001, well. At the time, he was in Philadelphia for a conference with the International Securities Association for Institutional Trade Communication (ISITC). More than 200 people were huddled in front of televisions in the hotel, many of them from New York, and trying to figure out how to get back home, he says. Philadelphia was completely closed down, eventually prompting some to drive from Philadelphia to California in order to fly back home. 
In 2000, Smith served as the chairman of the Cusip Agency Board of Trustees and the Association of Global Custodians. In 2003 and 2004 he was the chairman of ISITC. He believes there is an increasing strain among many in the industry to take leadership positions and give back to their community in some way.
"It's more and more difficult because with any volunteer service situation, all of us have real jobs that pay us a salary," he says. "Those things are increasingly difficult as the financial downturn affects us all.
"Generally it's a matter of wanting to contribute thought leadership and industry leadership. It's a matter of having the expertise, having the knowledge, having the leadership qualities and obviously wanting to do it."