Apex Group is set to provide corporate services, fund administration, transfer agency and banking services to Greater Share, a philanthropic investment platform.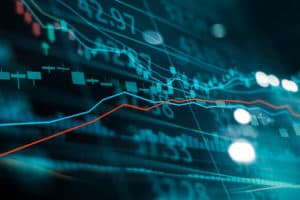 The fund administration giant will provide its single-source solution on a pro-bono basis to Greater Share which is working to close the education gap and enact measurable change on children's lives across the globe. 
Greater Share aims to harness the investment expertise of the world's top performing private equity funds and highest impact NGOs to solve complex global challenges. The Greater Share fund-of-funds model will leverage the flagship strategies of top quartile investment firms which invest across a wide range of fund types, sectors and geographies. 
This model will create a multiplier effect on donations, providing eight selected NGOs with long-term unrestricted funding to scale their impact, reach millions more children and reshape education systems.
"Our purpose as a business is to drive positive change for a more sustainable, inclusive and responsible future," said Peter Hughes, founder and CEO, Apex Group commented.
"Education and social mobility are issues which impact every society and the scope for change is vast. We jumped at the opportunity to support Greater Share with our single-source solution, which offers all the services needed under one roof to allow Greater Share to focus on allocating capital and generating returns to drive equity and fund change through education."
Apex has targeted positive change through both external and internal initiatives in recent years. The financial services outfit became one of the first financial services firm to offset its lifetime carbon emissions, and has also penned sustainability partnerships with Cricket West Indies and Eden Reforestation Projects as well as the launch of its own Women's Accelerator Program to drive equity for female progression in financial services.