Global Custodian is pleased to reveal the five newest Legends to be inducted into the prestigious GC Hall of Fame.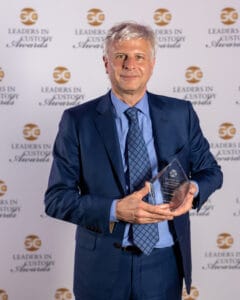 Our Legends represent the very best that the securities services industry has to offer. The Hall of Fame is made up of stalwarts often racking up decades of experience in leading from the front and driving positive change across the market.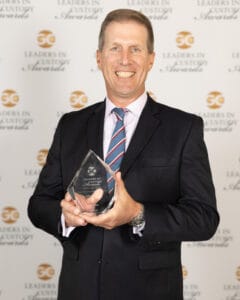 In regretful circumstances, Jo Van de Velde, managing director and global head of group strategy, product and innovation at Euroclear, has been posthumously honoured as a GC Legend, after sadly passing away earlier this year. Van de Velde was a valued member of the Euroclear family for almost 30 years, bringing an energy and drive that will be missed by family, friends and colleagues alike. 
John Lehner also achieved Legendary status, boasting over 30 years' experience in the investment management and asset servicing industry across technology, data and services, successfully building and transforming global businesses. As president of FundGuard, he is now responsible for driving the firm's go-to-market strategy and client-facing activities.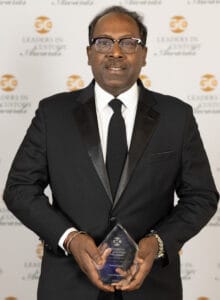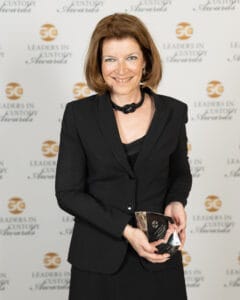 Anand Rengarajan's name is synonymous with securities services, with innovation and with Deutsche Bank, starting his career at the firm back in 2000. His induction represents another remarkable achievement to add to the countless success stories he's brought to Deutsche Bank throughout Asia over the years.  
Bettina Janoschek began her career on the trading floor at Societe Generale back in 1996. Since then, she has held a variety of roles in the industry, and currently heads up Raiffeisen Bank's GIS sales, relationship management and market intelligence team.  
With 30 years' experience in the industry, Sharon Hunt honed her craft over two significant spells at Barclays, and now serves as global head of network management at Deutsche Bank. Hunt is one of the most recognisable names and faces on the network management scene.  
Congratulations again to all of this year's inductees.